Space House is a landmark Grade II listed building set across two interconnected blocks and is well known for its innovative architecture and façade, with a striking grid-like façade made of pre-cast concrete. It was completed in 1968 as an office development and was first occupied in 1975 by the Civil Aviation Authority after being empty for the first seven years. 
In November 2019, we obtained planning permission and listed building consent to sensitively refurbish the building. We are now in the main construction phase of works, which will be completed by Winter 2023.
The revitalisation of this landmark building will preserve and enhance this Grade II listed building, allowing people to work and socialise in and around outstanding 20th Century architecture by,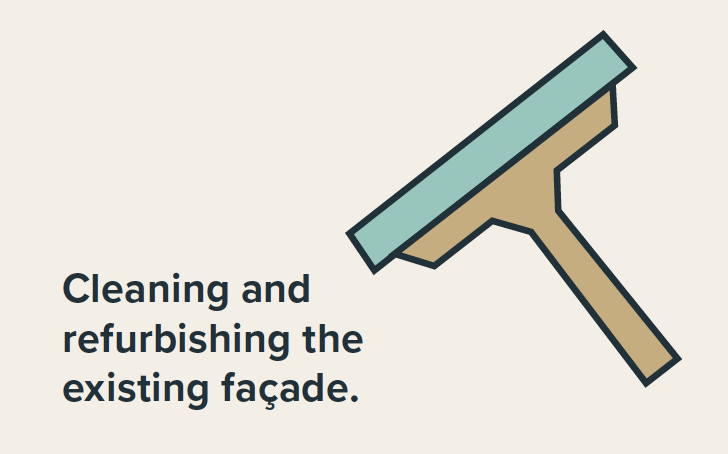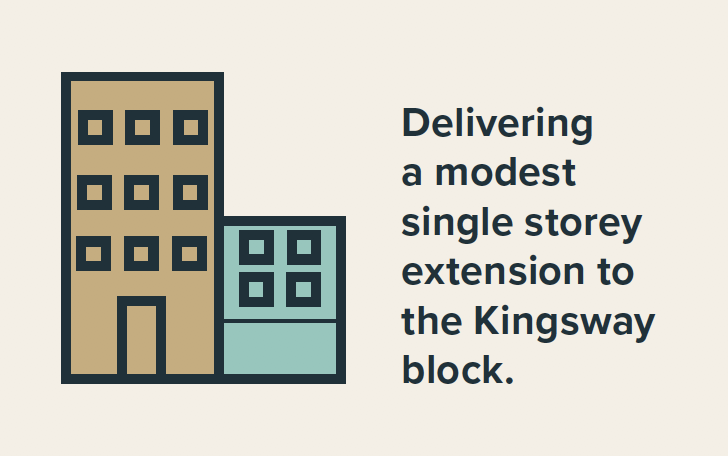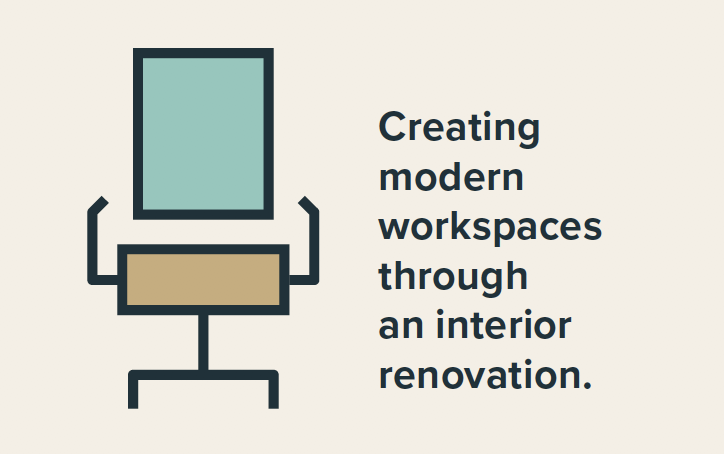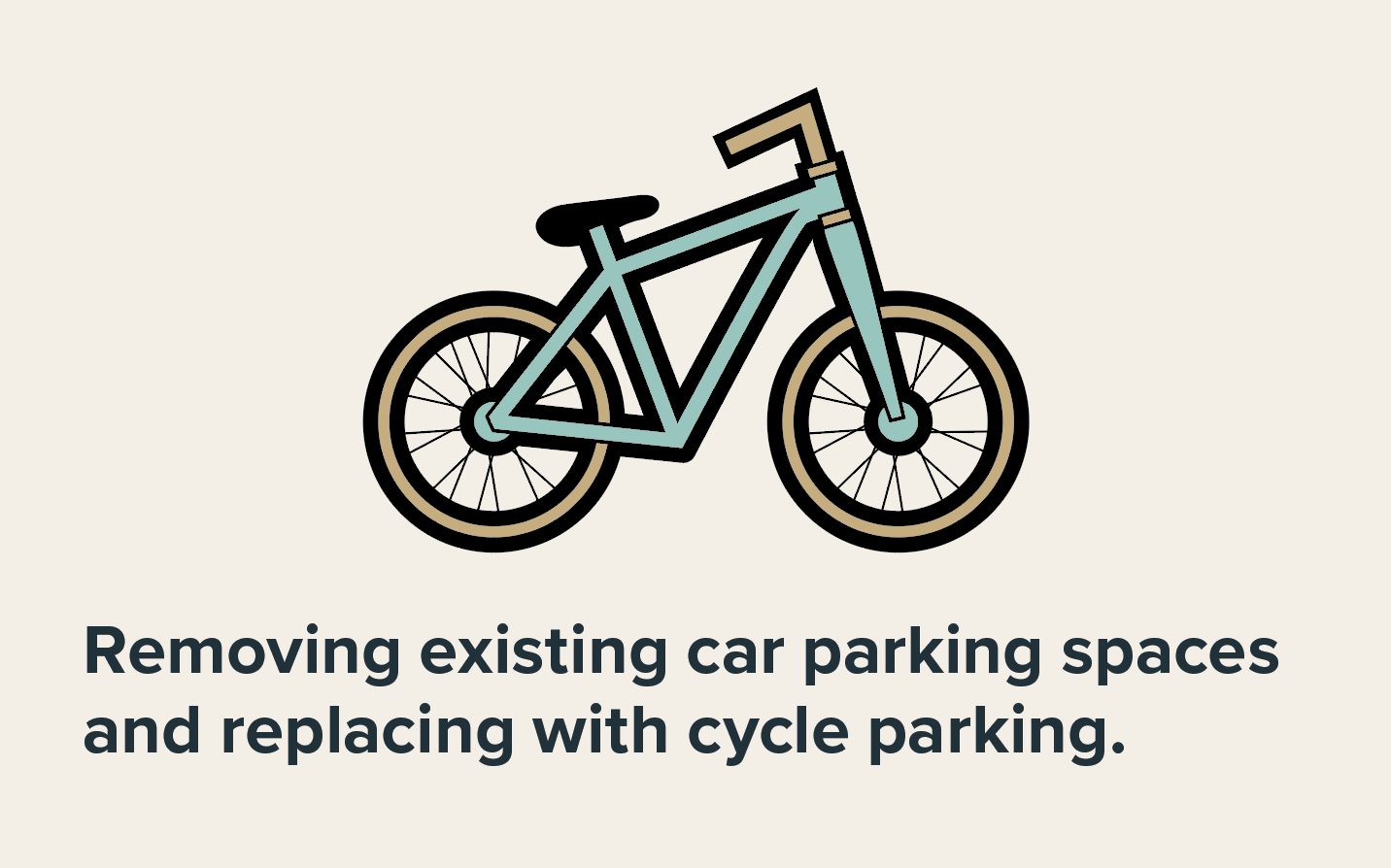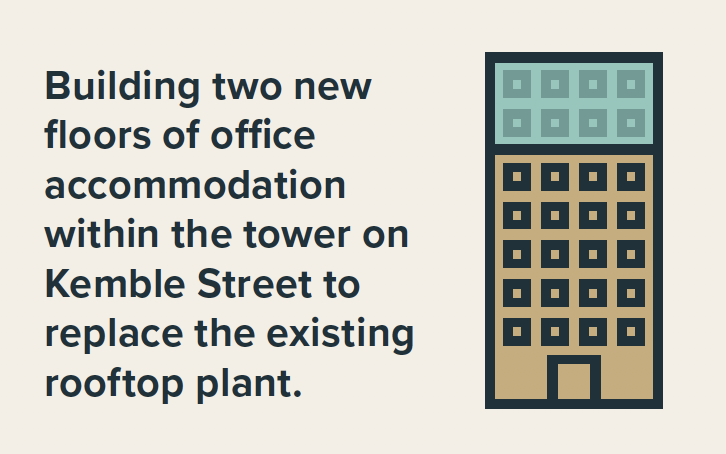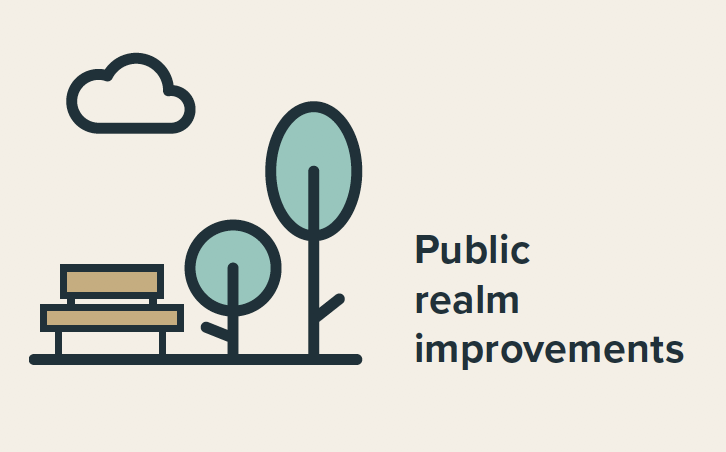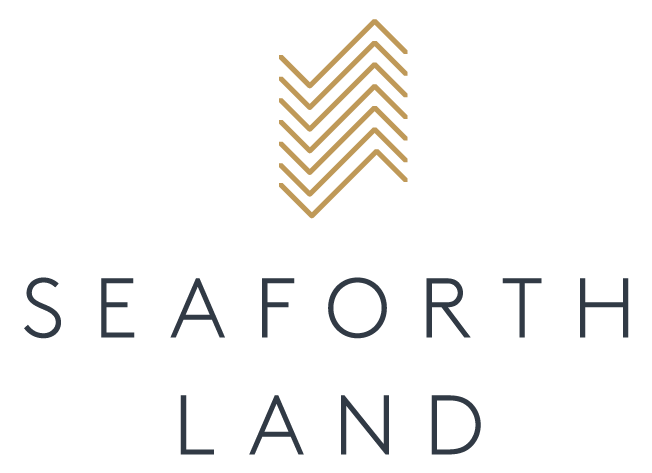 Seaforth Land
Seaforth Land is a London based real estate investment company specialising in central London.
This is the company's second project in Camden. We are proud to be delivering a scheme which will significantly improve and revitalise this special building and deliver a number of new employment opportunities and workspaces for the borough.
We are committed to working with the local community on this important project and would be keen to hear of any local initiatives and programmes we may be able to support or partner with.

BAM Construction
BAM Construction has been appointed to carry out the main construction works programme.
Founded in 1874, BAM is one of the leading construction companies in the United Kingdom. They have a strong record of success across the country, especially in the London Borough of Camden.
Façade Strategy & Construction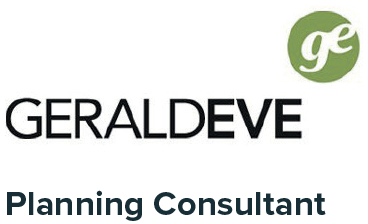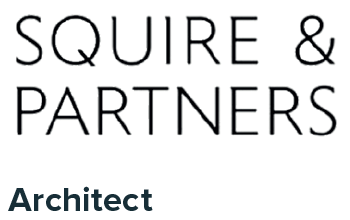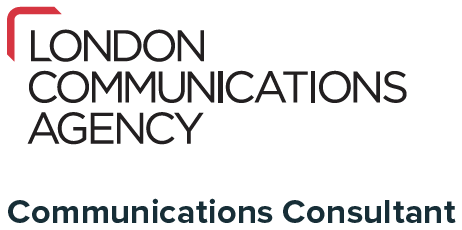 Communications Consultant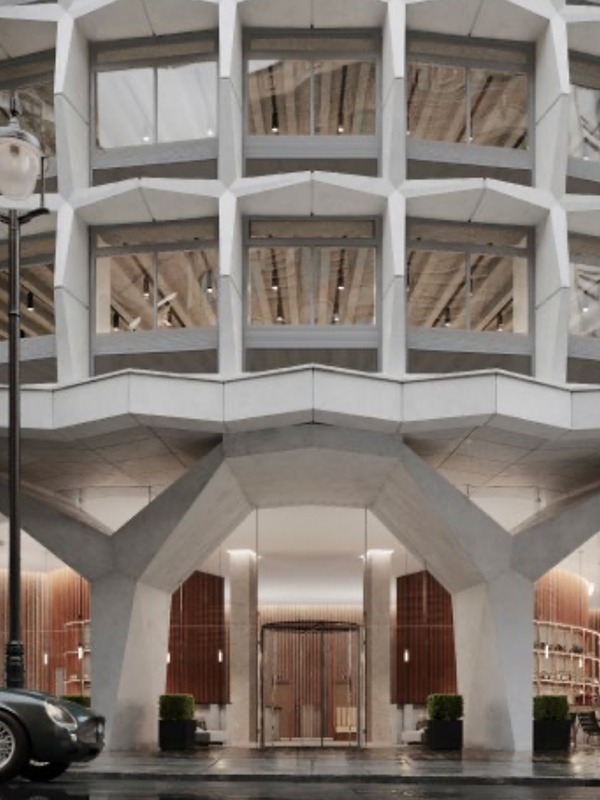 Proposed view of the front entrance from Kemble Street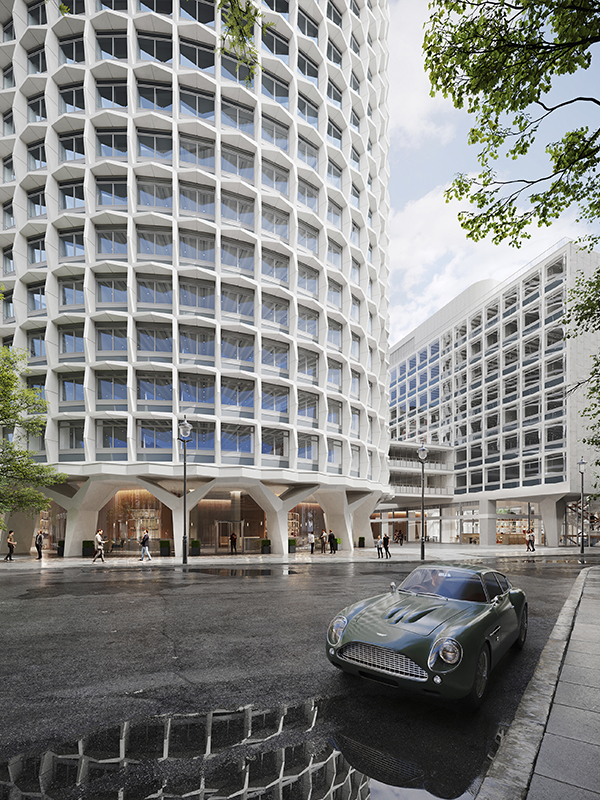 Proposed view of the forecourt from Kemble Street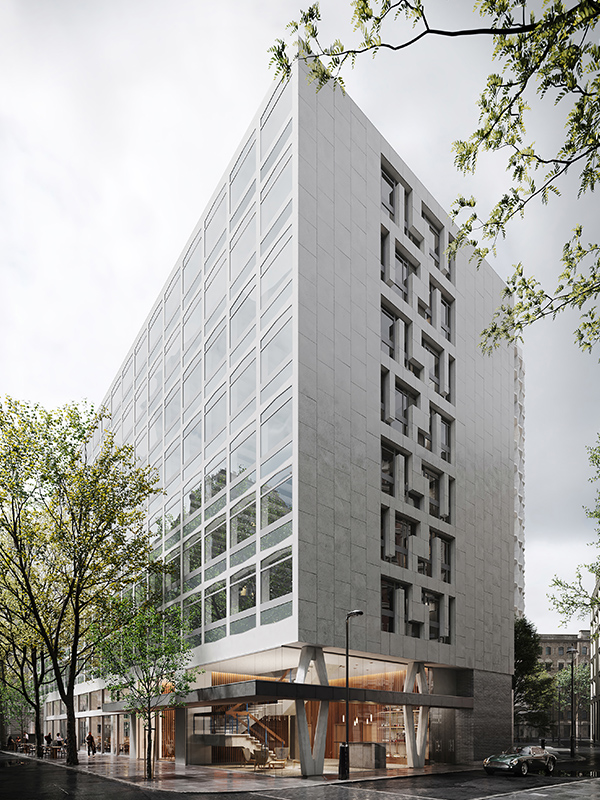 Proposed view from North Kingsway