Outline construction programme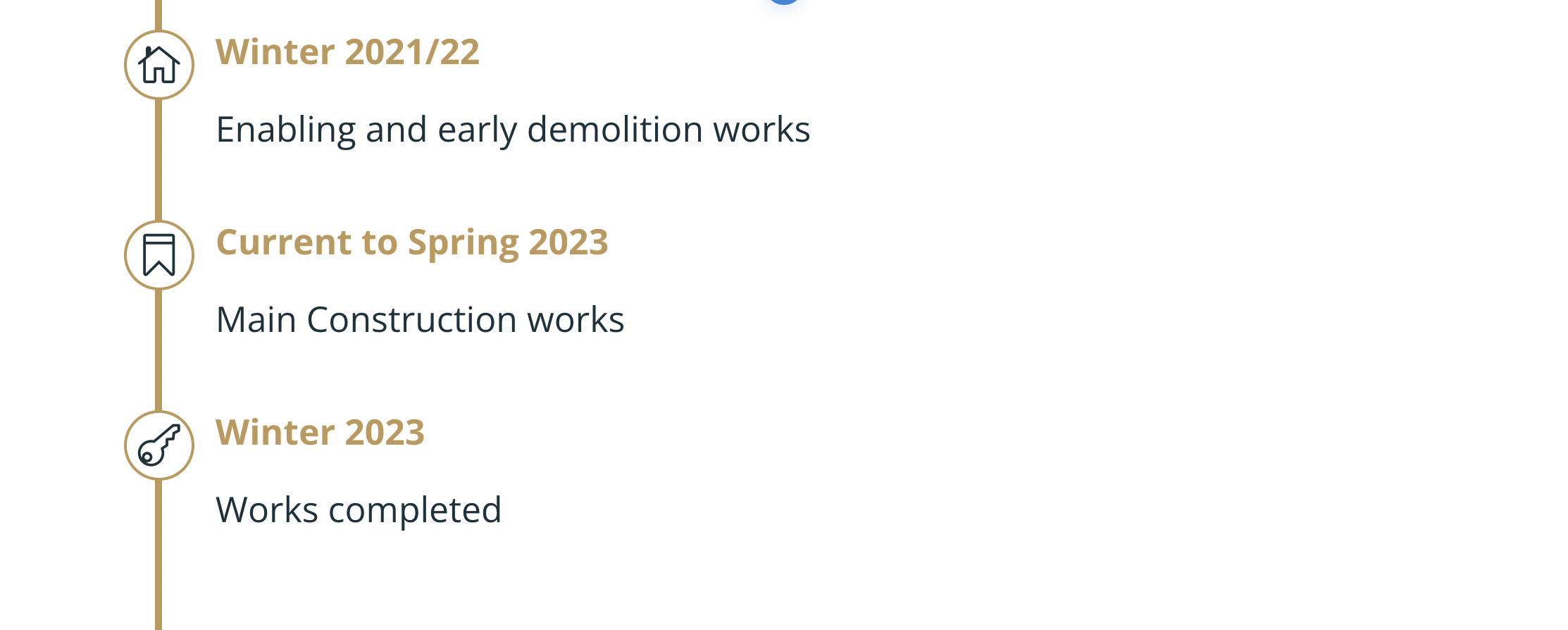 Being a considerate neighbour
Our Construction Management Plan (CMP) outlines how we will ensure that the construction works will be managed safely and to the highest standards, minimising noise and disruption to neighbours.
We are proposing that construction works will only take place during the following days and times.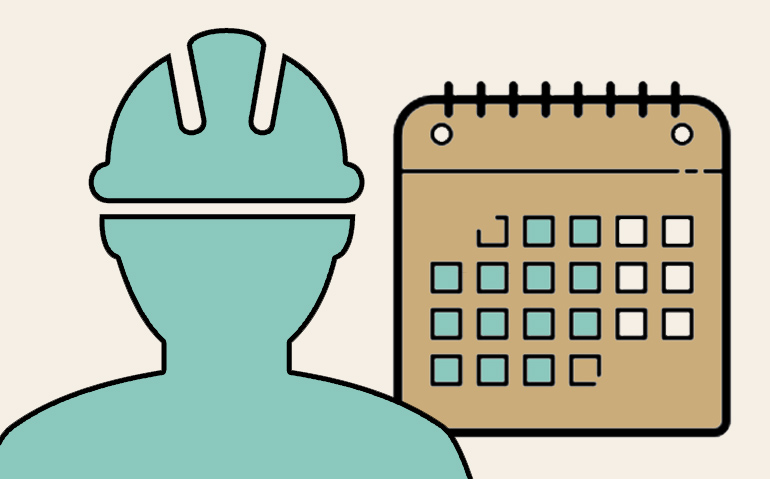 Monday to Friday: 8.00 – 18.00 (with any 'noisy works' restricted on a voluntary basis to the hours of 8.00 – 10.00, 12.00 – 14.00, 16.00 – 18.00). This is in line with Camden Council's guidance.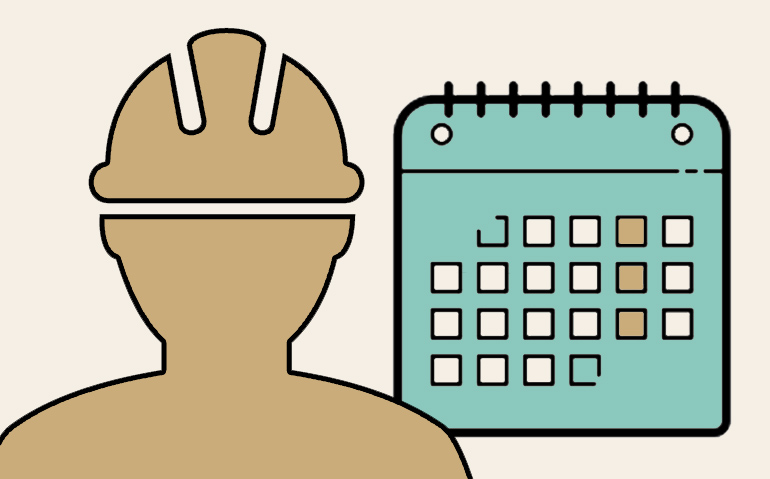 Our primary route to and from the site will be via Kemble Street from Kingsway.
Vehicles may be able to exit the site via Keeley Street, though this will be dependent on the construction programme for 65 Kingsway.
Traffic marshals will guide vehicles to and from the site, ensuring pedestrian and cycle safety is maintained.
No roads will need to close during these works, except for the erection of a crane during demolition works for two days. This would normally be over a weekend to minimise traffic disruption. Residents will be notified well in advance of this taking place.
Noise, dust and vibration monitors have been installed, providing real time monitoring with text and email alerts sent to the project team if agreed levels have been breached. When an alert is received the works will cease.
Acoustic barriers have also been installed around the site, to mitigate noise.
A monarflexed scaffold has been erected before demolition works to protect nearby buildings and residents from dust.