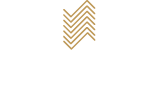 Proposals to refurbish Space House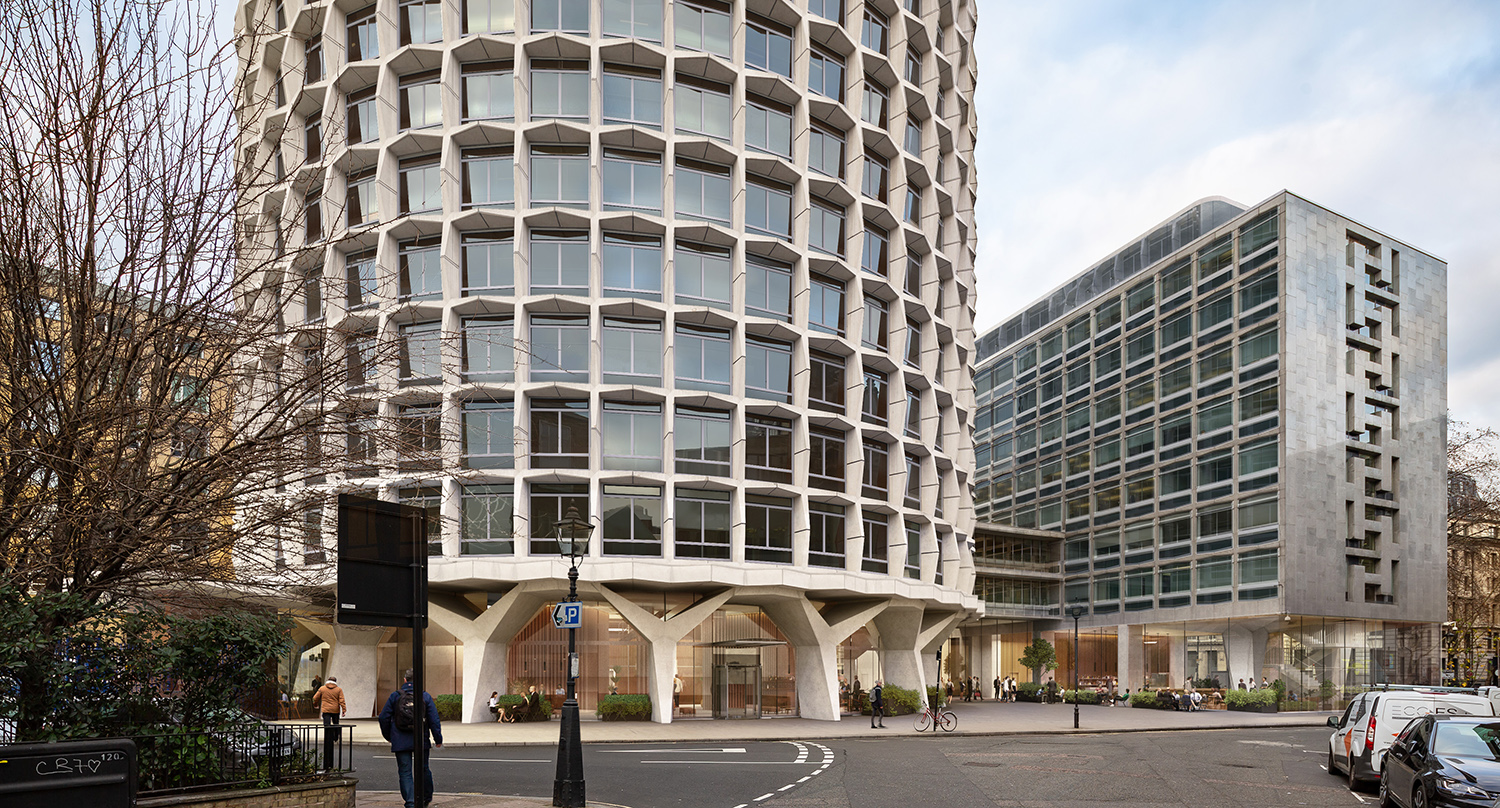 Seaforth is bringing forward proposals to deliver a sensitive refurbishment and modest extension to Space House – otherwise known as Civil Aviation Authority House at One Kemble Street – off Kingsway in Holborn.

Revitalise the building's internal layout to bring it up to modern working standards.

Involve a sensitive external refurbishment as well as a modest extension, reflecting
the building's current design.

Deliver new and improved office space.

Create new retail space along Kingsway.

Provide an increase on the current provision of jobs.