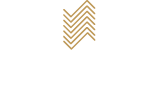 INVITATION TO A PUBLIC EXHIBITION
Proposals to refurbish Space House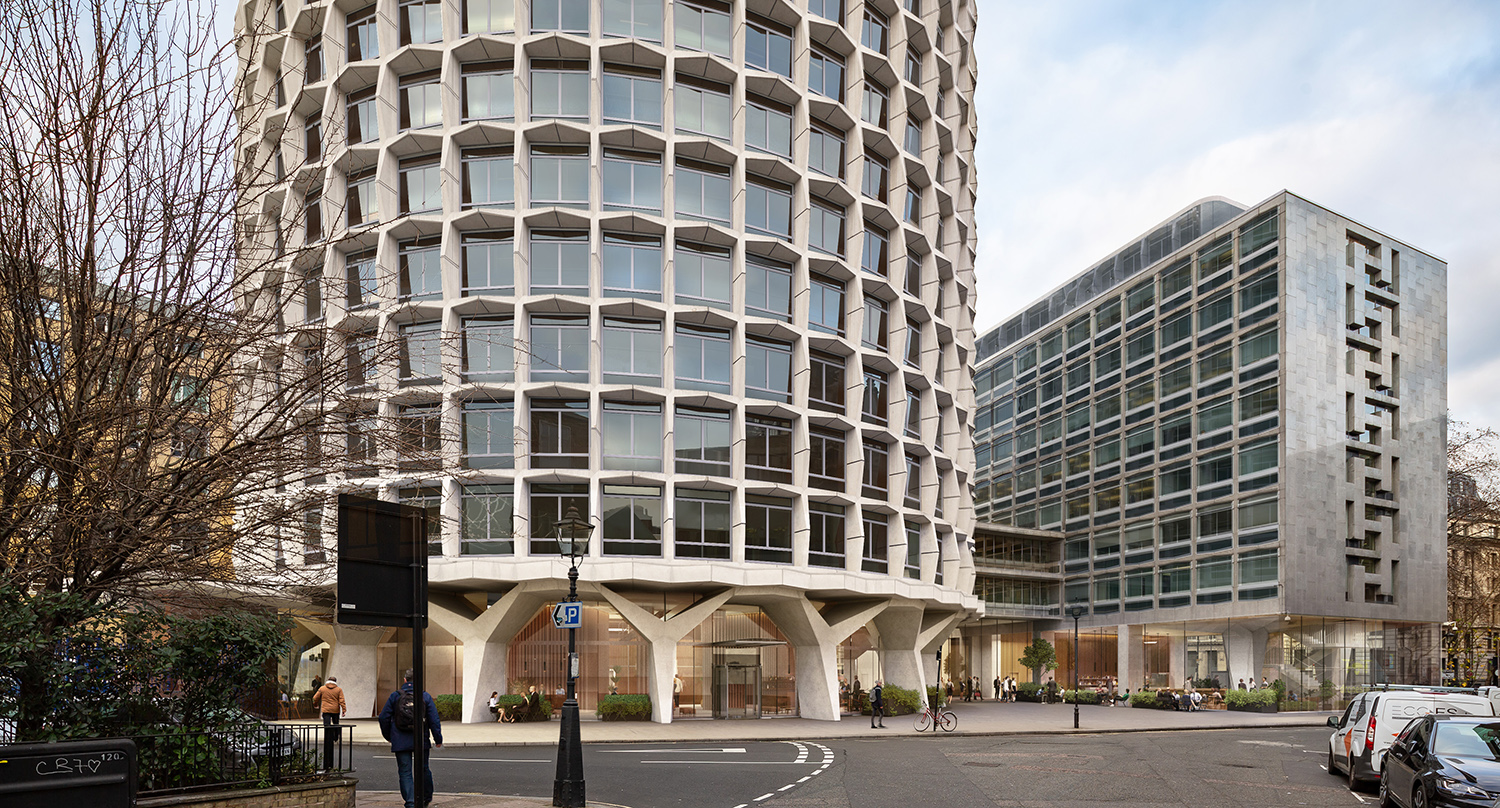 Seaforth is bringing forward proposals to deliver a sensitive refurbishment and modest extension to Space House – otherwise known as Civil Aviation Authority House at One Kemble Street – off Kingsway in Holborn.
The site comprises office space within a Grade II listed building, part of which is currently being let to the Civil Aviation Authority until December 2019.
However, the building's internal layout is no longer fit for
a modern working environment and the façade requires urgent interventions to avoid further deterioration.
Join us at a public exhibition to view our proposals, which will:

Revitalise the building's internal layout to bring it up to modern working standards.

Involve a sensitive external refurbishment as well as a modest extension, reflecting
the building's current design.

Deliver new and improved office space.

Create new retail space along Kingsway.

Provide an increase on the current provision of jobs.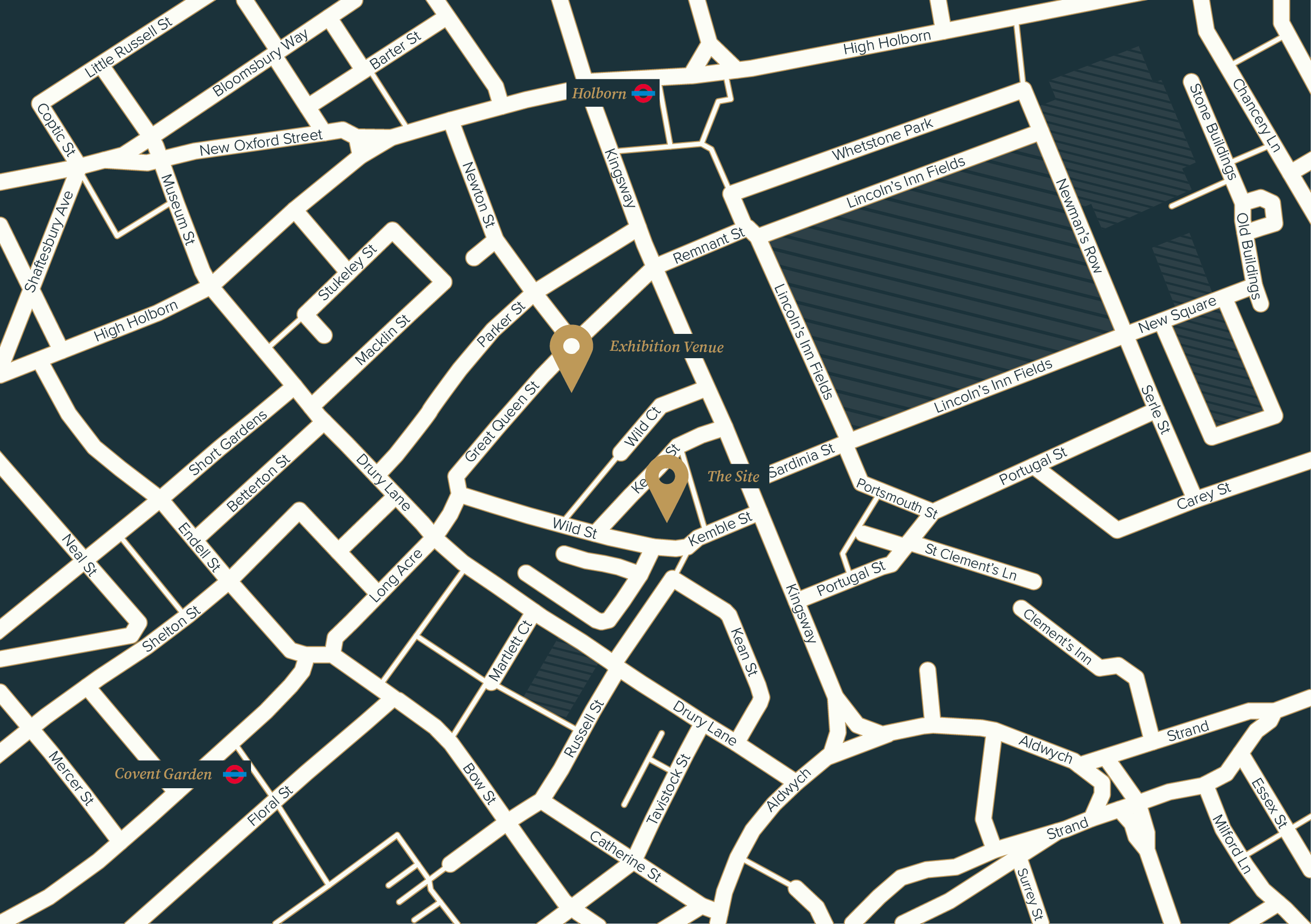 The public exhibition is taking place at Penthouse Room,
5th Floor, De Vere Grand Connaught Rooms, 61-65 Great
Queen Street, Holborn, WC2B 5DA
Thursday 25 April
4pm-8pm
Saturday 27 April
10am-2pm

Learn about our proposals
for the site.

Meet the project team and ask any questions.

We hope to see you there, but if you are unable to attend, material from the public exhibition will also be available via this website from Thursday 25 April. You can also get in contact via:
Email: spacehouse@londoncommunications.co.uk
Freephone: 0800 307 7965